Being One Of The Private Label Manufacturers In Sialkot, Walzn International Offers Private Label Apparel Manufacturing Services, We Provide The Best Quality.MOTORBIKE GARMENTS, LEATHER GARMENTS, TEXTILE GARMENTS, And CASUAL WEAR Products.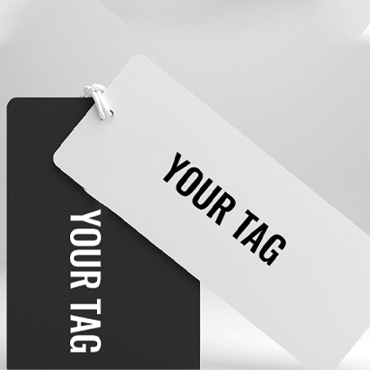 Custom Private Woven labels
In Private Label Manufacturers, Woven Labels Are Used To Display Information About Your Clothing Brand. Branding Information Includes A Brand Name, Logo, Or Size. Custom Woven Label Gives A More Elegant Touch To The Clothing For Private Label Manufacturers. We Not Only Make Woven Labels But Also Stitch Them To Your Garments Without Charging Any Extra Cost For Stitching. You Can Attach These Labels To Your Apparel, On Your Neck, Or Anywhere You Wish To.
Woven Labels Created By Private Label Manufacturers Will Definitely Give Your Garment A Striking Look They Deserve. We Produce High-Quality Woven Labels To Give The Best Possible Result To Your Private Label Clothing Wholesalers' Needs. Minimum Production Is 500 Woven Labels. We Kept These With Us, So You Can Use Them For Future Orders That Require Private Label Apparel Manufacturing.
In Private Label, Apparel Manufacturing Hangtag Is A Great Way To Promote And Market Your Clothing Brand. With Us You Can Customize Your Hangtags To Market Your Garments More Effectively; All Is Done Under One Roof So This Idea Gives You 100% Private Label Apparel Manufacturing Under One Roof.
Hangtag Is A Perfect Marketing Tool That Grabs Potential Customers' Attention When Your Garments Are Hanged In-Store Surrounded By Thousands Of Other Garments. That Is Why Printing High-Quality Hangtags Are Important. No More Boring Plain Hangtags. It Is The Right Time To Enhance Your Promotional Material With Us, The One Which Is Capable Of Grabbing Customers' Attention.
At Walzn International, We Offer High-Quality Printing Of Hangtags In Any Shape, Size With Punched Holes And String. Minimum Production Is 500 For Hangtags. We Kept These With Us, So You Can Use Them For Future Orders Of Private Label Apparel Manufacturing.